We are the ORIGINAL Maine Metal Roofers
Plenty of Products and Styles Available
We offer metal roofing in a number of designs and specifications to meet the varying needs of all types of homes. Allow our expert residential metal roofers to make the design and installation choices for you, or feel free to include your own specifications. Together, we will create a new metal roof that meets the needs of your home. Products available include Great American Home, Galvalume, and Steel Roofs.
Benefits of Metal Roofing
Metal roofing beautifies your home
Increases your home's value and curb appeal
Lasts a lifetime
Helps avoid expensive maintenance and ice dams
Saves you money by reducing your energy bills
At Maine Metal Roofing, we offer high-quality products with excellent customer service and affordable prices. We have been serving customers throughout Auburn, Maine and the surrounding areas for many years, making us a trusted company in the roofing industry. Our professional staff will help you select a product that fits your needs perfectly. We provide roofing estimates and affordable financing options.
Gallery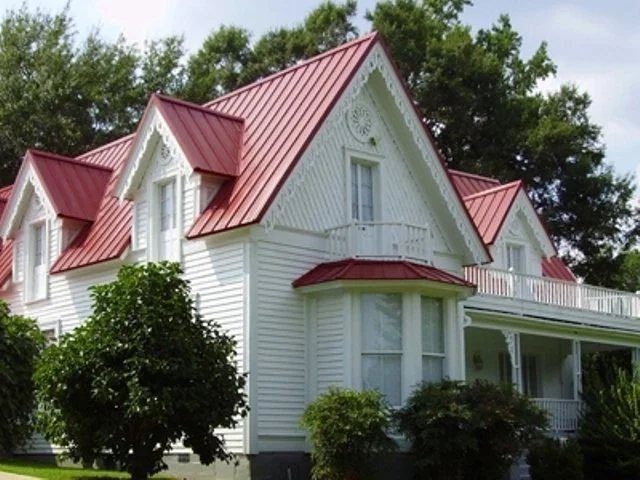 Financing